Costa Rica Blue Zone
If living beyond the average age is important to you, then Costa Rica is where you need to be!
A Blue Zone is a location where residents enjoy an extraordinarily long, happy, and healthy lifespan. Costa Rica happens to be one of the five countries with their very own blue zone on their Nicoya Peninsula, and proudly stands as the largest in Latin America. Portraying the shaped image of a seahorse's head, this may not be a coincidence for the area after all, since these magical creatures are known for their gentle and graceful existence. Perhaps this connection is purposeful, and therein lies the truth behind the famous Pura Vida lifestyle! The Nicoya locals' gracious way of living and the unhurried ambiance surrounding them, could also be assimilated to their sloths!
It's no wonder then, that these peaceful people live effortlessly, very often surpassing the 100-year mark. Spend time with them, and you begin to unravel their secrets. Apart from a good dose of delightful sun-kissed exposure and drinking natural water daily, it is in faith, food, and function that they find their life's purpose. Essentially all about balance, finding joy in their daily chores, social interactions and eating less meat. Everything in moderation is their motto.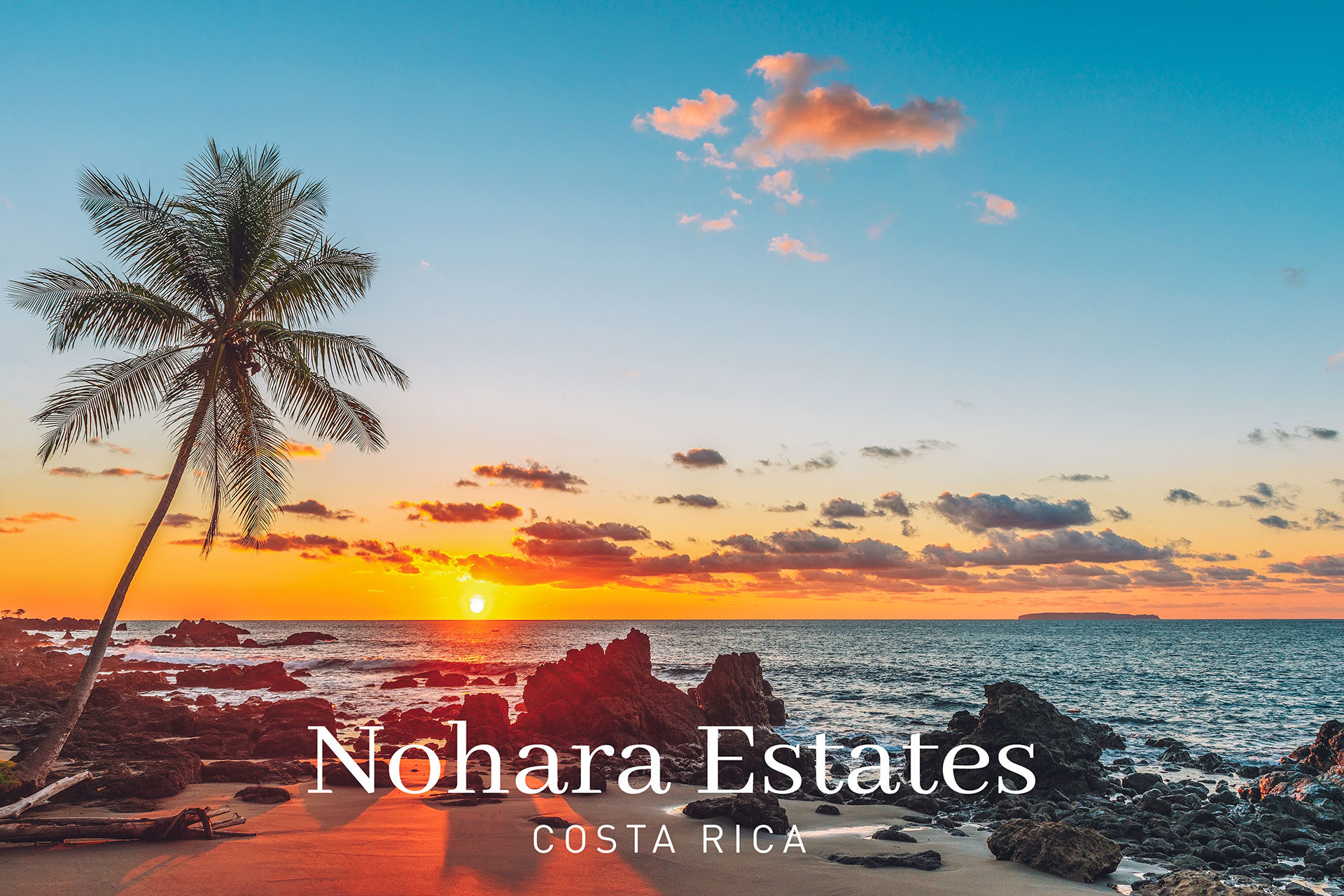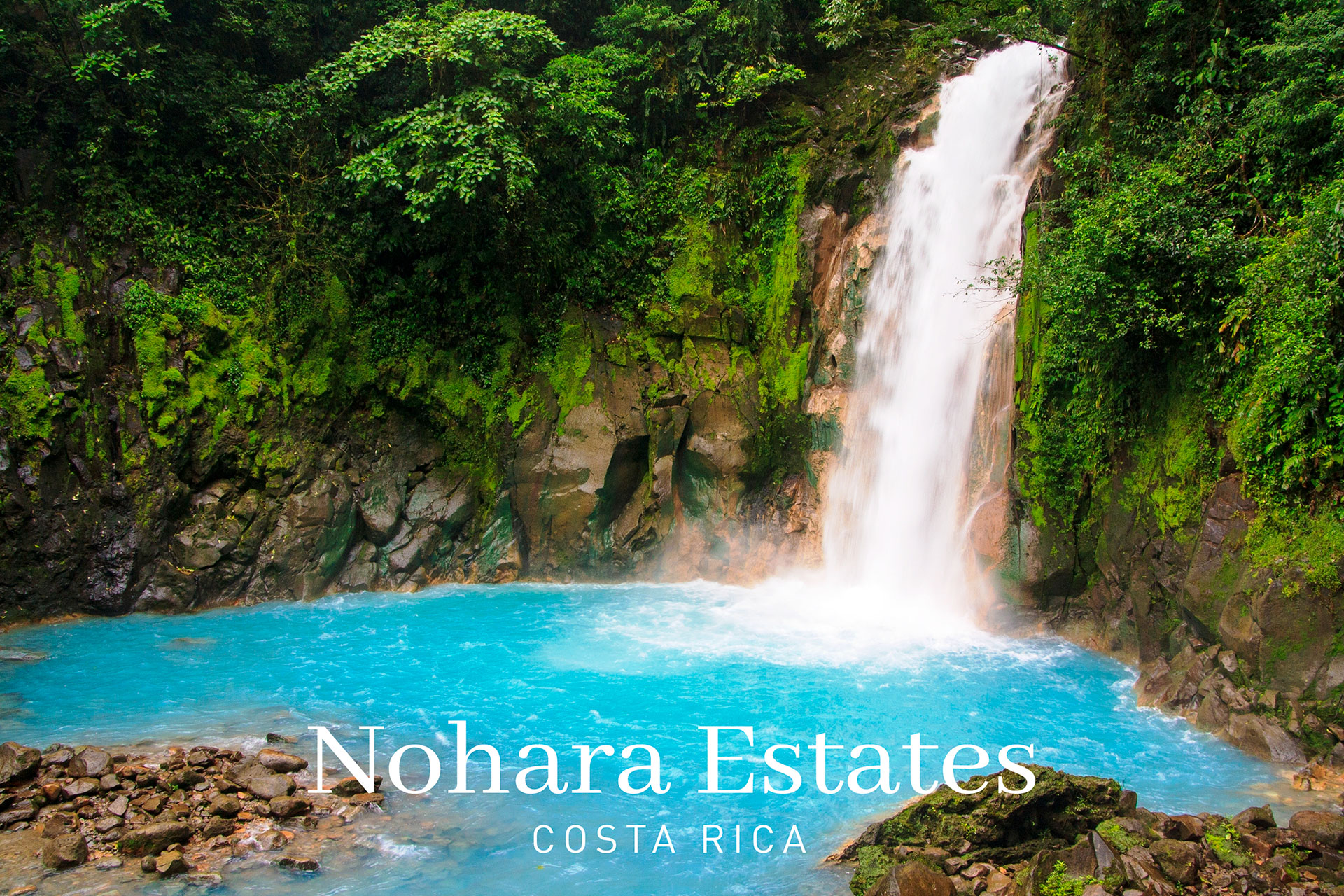 One big contributor would be the high calcium content in the water, adding to an already healthy dose of vitamins in their daily diet, thereby resulting in a high number of Centenarians. Costa Rica is one of the few countries where water can be consumed directly from source, rather than bottled. Choosing to live in peace and tranquillity, the elders have ended up developing stronger immune systems and now boast in accommodating the highest number of senior citizens. It's the way they approach life that slows their ageing process. Hardly surprising that this region is filled with yoga and wellness institutes, where you can connect with mother nature. 
Costa Rica remains an awesome destination, especially for investments. Their ranking in the global economies and future potential growth in real estate, it was rated to be amongst the top three greatest investments.